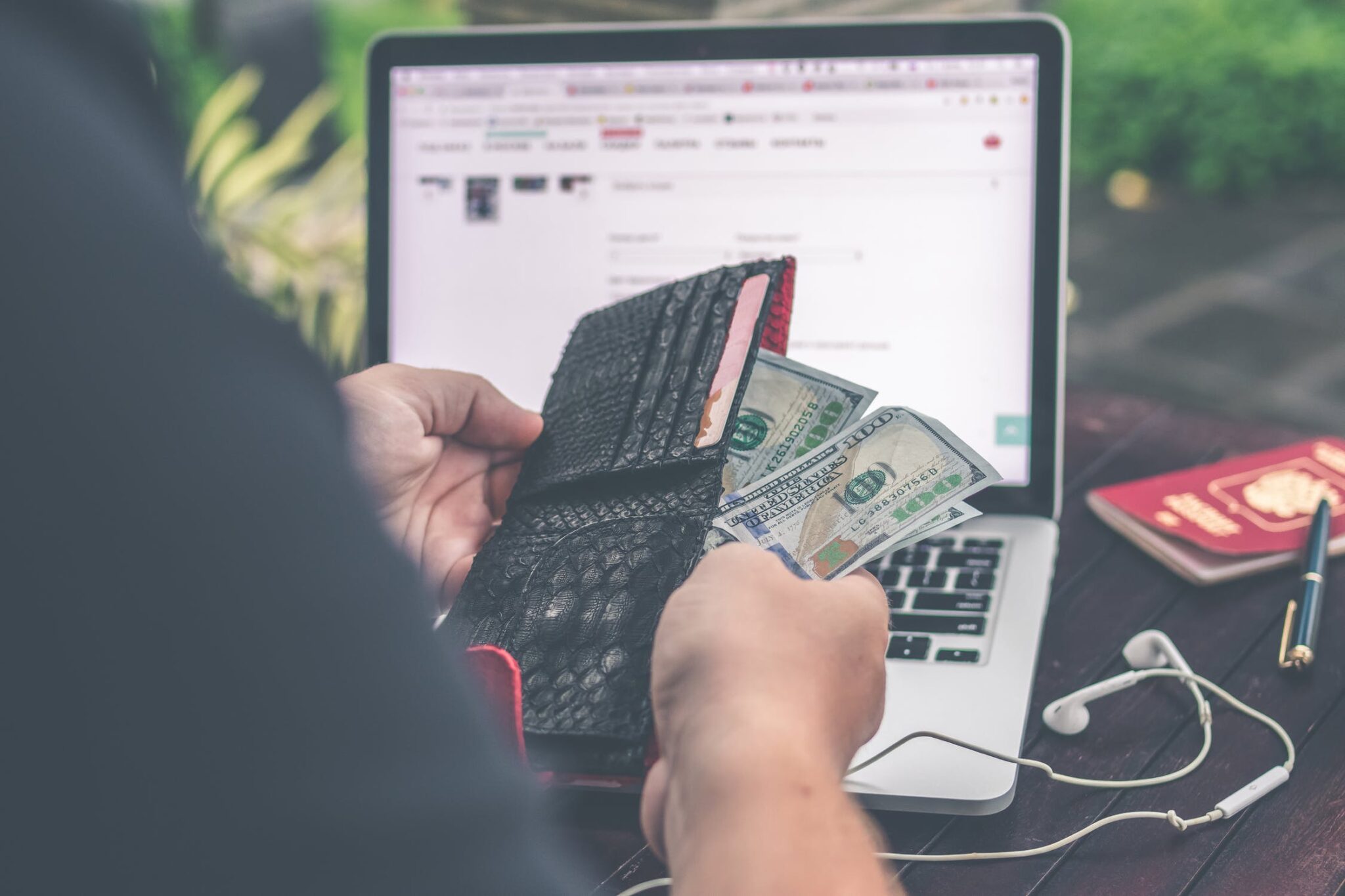 Refund
/ˈriːfʌnd/
Sejumlah uang yang dibayarkan kembali ketika mengembalikan barang, contohnya kalo kita beli barang terus barangnya ada yang cacat, kemudian barang tersebut dikembalikan.
"If there is a delay of 12 hours or more, you will receive a full refund of the price of your trip."

Jika ada penundaan melebihi 12 jam atau lebih, anda akan menerima pengembalian penuh dari biaya perjalanan Anda.
Terus belajar di Kampung Inggris Mahesa biar kamu makin jago!